Expedite Recalls with Recall Management Software
Rapidly respond to recalls and watch withdrawals happen in real-time with FoodLogiQ Recall.
Access instant communication, alerts, & lot-level traceability
Cut the Time it Takes to Withdraw Products in Half
Don't let food product recalls harm your customers and your brand. FoodLogiQ Recall helps your company respond rapidly to food product recalls in a single dashboard with communication templates, automated escalation, and real-time analytics.
Trusted by 2,500+ Brands Around the World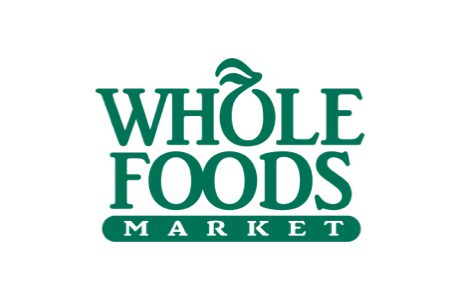 Streamline Your Recall Management Process in a Single Dashboard with FoodLogiQ Recall
In an era that prioritizes smarter food safety, the modern consumer's demand for transparency is high and regulatory demands are constantly evolving, requiring swift, efficient, and accurate recall solutions.
Tap into Instant Communication and Auto-Escalation
Access seamless, end-to-end communication across your supply chain. FoodLogiQ Recall offers text, email, and phone communication templates, allowing you to quickly notify points of contact for rapid withdrawal of recalled products. And when first contacts don't respond, the system will auto-escalate notifications based on custom preferences.
Harness Real-Time Recall Data
Monitor acknowledgements of recall requests on a single dashboard, and watch resolutions happen across locations on your supply chain. 

Leverage Batch-Lot Level Traceability
Identify impacted products at the batch-lot level for more accurate withdrawals and to reduce waste. Then, launch a targeted removal, hold, or withdrawal on impacted products or locations across your supply chain.
Prepare Your Team with Mock Recalls
Ensure your entire team is prepared in the event of a withdrawal and ready to take action when it matters most. Access knowledgeable standard protocols and initiate mock recalls in the system and across locations to improve your team's response time. 
Quickly and efficiently identify products at the batch-lot level.
Customize your recall workflows and response templates across locations.

Conduct regular mock recalls to help your team prepare for the real deal.
Integrate your recall system with other business solutions for seamless management of the entire process.
Watch recalls happen in real-time, and escalate communications based on custom templates and timeframes.
Access documentation and audit trails to capture a complete record of the recall.
Check statuses and scan recalled items from mobile devices.
Revolutionize Your Recall Process
In a single dashboard, streamline your entire recall process from mock withdrawals to final resolution, and cut your time to execute a response by 70%.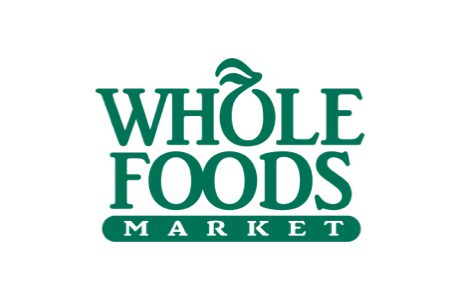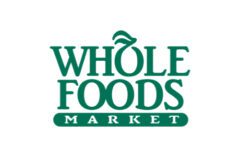 "We really enjoy working on projects with FoodLogiQ; they have been equally as agile when our plans have to change, flexible, supportive, thoughtful, and responsive. A big part of what makes Whole Foods different is our quality standards and our quest to push the grocery industry forward. FoodLogiQ helps us do that every day." 
Expedite Recalls When it Matters Most
Your company's response to a food product recall can make or break your brand reputation. The average food recall can reach a total of $2-$10 million in direct costs, not including lost sales or brand damage, which means your recall management strategy is inexplicably related to your business' ROI.
Learn Consumer Mindsets Around Food Product Recalls
Trustwell conducted a national survey polling over 2,000 US consumers to learn their sentiments around food product recalls, recall responsiveness, and brand transparency.