Onboarding and Implementation Services with Trustwell
Learn the essential product skills and best practices that your team needs to unlock the full value of Trustwell Connect's suite of products.
When you partner with Trustwell, our success is your success
Set Your Team Up for Success on Day One
At Trustwell, our people are here to help your team start their Trustwell Connect product experience on the right foot. Our implementation team offers a range of offerings, both in-person or online, to meet your unique business needs, regardless the size of your organization or supply chain network.
Over 40 Years Dedicated to Food Safety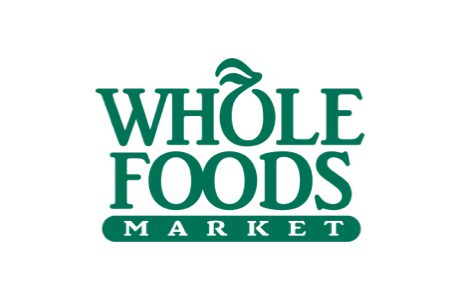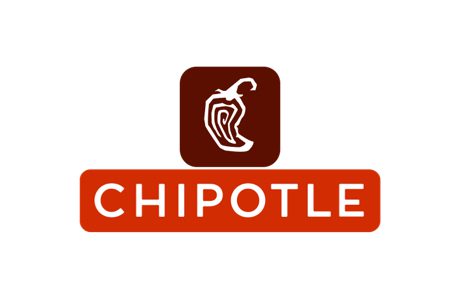 Approach Onboarding Through the Trustwell Lens
Just like you, we want you to achieve the full value from the Trustwell Connect suite of products. Our project team guides you through the onboarding process, assists you in configuring business requirements, and provides best practices and recommendations along the way. Working side-by-side with your team, the Trustwell onboarding and implementation process is key to a successful launch. Here are some of the steps you can expect from our team:
Align on Business Goals and Objectives
Configure Business Systems and Workflows
Verify, Test, and Validate Processes and Solutions

Refine Communication and Prepare for Product Launch

Conduct Soft Launch and Prepare for Full Rollout
Follow-up Launch with Troubleshooting and Technical Support
Instill Industry Best Practices from the Start
Our onboarding approach is built on industry best practices, including GS1 Standards, and will actively seek feedback and incorporate ideas for improvement. Let us build a partnership with you based on open and honest communication, with the ultimate goal of becoming your most valued business partner.
From Food Labels to FSMA 204 – Our Regulatory Experts are Here to Help
Need more regulatory assistance for your team? Trustwell offers a range of services with our compliance experts to help your team tackle label development, prepare for FSMA 204, and learn the latest regulatory updates impacting the industry.