Real-Time Quality Management Software
Capture quality incidents efficiently, communicate to your suppliers, and unlock supply chain improvements over time with FoodLogiQ Quality Management by Trustwell.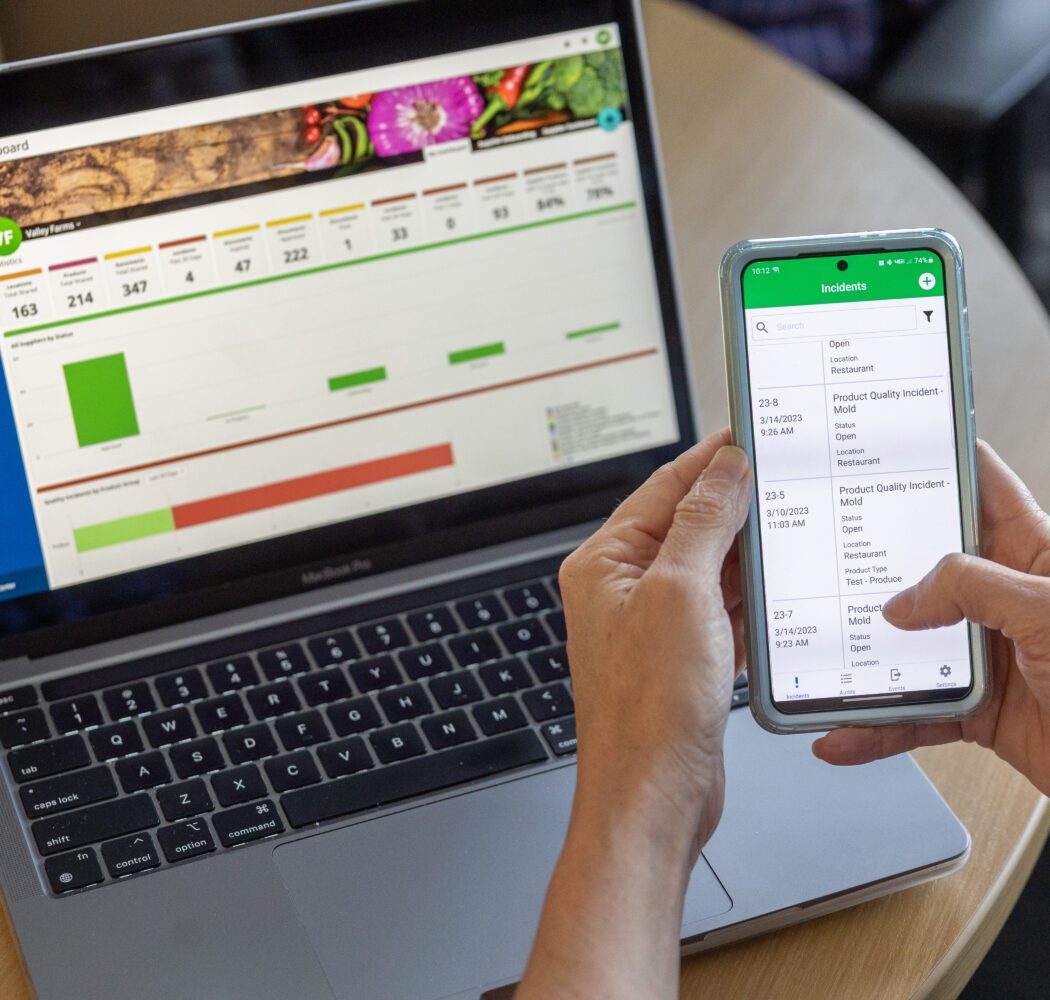 Foodlogiq quality management
Capture Food Quality Issues Anywhere in Your Supply Chain
No matter where an issue arises – restaurant, distribution center, or out in the field – FoodLogiQ Quality Management allows you to capture quality issues using mobile or desktop devices to enter incident details and upload photos for further documentation. Once an issue is entered, it is immediately communicated to the supplier, ensuring swift action and resolution.
Trusted by 2,500+ Brands Around the World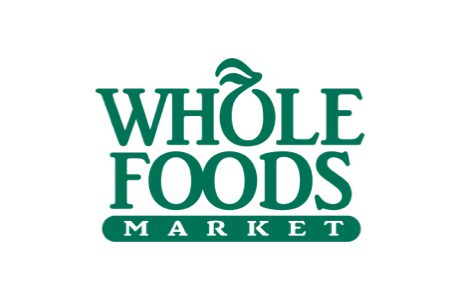 Streamline, Monitor, and Manage Quality Incidents in a Single Platform
Streamline your process, seamlessly capture quality incidents, issue reports in real-time, communicate efficiently with suppliers, and recover costs with FoodLogiQ Quality Management.
Capture Quality Issues Anywhere Along Your Supply Chain
FoodLogiQ Quality Management offers an all-in-one platform as a centralized location for all quality incidents. Every step of the process, including questions, data, and status updates, is documented, facilitating efficient supplier communication, allowing you to directly process and track credit requests within the platform, accelerating the cost recovery process.
Customize Workflows for Your Unique Supply Chain Needs
Every supply chain is unique, which is why you need a solution that works specifically for your industry. FoodLogiQ Quality Management offers fully customizable workflows that allow you to identify the best processes for your specific needs. Create tailored fields for incident types and requirements and ensure you capture and track quality issues in a way that aligns with your supply chain operations.
Unlock Complete Supplier Visibility and Make Data-Driven Decisions
Proactively capture, identify, and track issues anywhere in your supply chain and unlock a new level of supplier visibility. Access real-time data to identify where risks and quality incidents need to be addressed with an intuitive dashboard offering at-a-glance, actionable insights of your quality issues by supplier, location, and type.
Identify Opportunities for Continuous Improvement with Reports and Analytics
Benchmark supplier performance tied to quality incidents and create personalized criteria for improvements with reporting and analytics capabilities built into the FoodLogiQ dashboard. Identify areas of strength, weakness, and opportunities for enhancement to foster a culture of continuous improvement throughout your supply chain.
Revolutionize Your Supply Chain
Capture quality incidents, streamline communication, and drive improvement with Trustwell's powerful Quality Management solution.
Capture Quality Incidents in 4 Steps
It's as simple as 1, 2, 3… In a matter of moments, capture quality incidents at the batch-lot level, finalize the report, and send or receive instant communications from supply chain partners to quickly resolve the issue.
Gather quality issues and enter the details in FoodLogiQ Quality Management
Upload photos to provide further documentation
Send information and communication directly through the FoodLogiQ mobile application
Process and track credit requests all within the platform for faster credit resolution
"Tyson's goal is to maintain supply chain transparency across our operations. FoodLogiQ enables us by leveraging technology to connect with and monitor our external partners' food safety and quality compliance programs, and by streamlining our ability to track supplier incidents and conduct audits."
Get Ahead of Food Safety and Quality Issues with Trustwell Connect
Improve supplier communication, supply chain transparency, and incident management – plus so much more – with a solution designed for the unique needs of the food industry.