FSMA 204 Professional Services with Trustwell
Cut through the complexity of compliance and lean on our team of regulatory and traceability experts as your trusted source for FSMA 204 alignment across your organization.
LEan on the FSMA 204 Experts
Focused on a Heritage of Traceability
Our team of regulatory experts and professionals – backed by our FoodLogiQ product – have helped shape traceability policy at the national level, participating in the FDA pilots that led to FSMA 204 and helped define the Produce Traceability Initiative standards. Our team of traceability experts are here to help your company prepare for the fast-approaching FSMA 204 compliance date in January 2026.
Review Products on the Food Traceability List

Build a Traceability Plan and Data Capture and Sharing Plan
Assess Readiness Across Supply Chain Partners
Review Data Standards and GS1 Alignment
Establish Tech-Enabled Traceability
Ongoing FSMA 204 Education
Tackle FSMA 204 Compliance With Confidence
Organizations must comply with the FDA's final rule of FSMA 204 by January 20, 2026. These changes could require significant organizational shifts, but our team is here to help. Let our team of traceability and compliance experts help you create a traceability plan, review the Food Traceability List to determine what products will need additional traceability records, and guide you on how your company can capture, record, and store records in compliance with the FDA's traceability recordkeeping requirements.
Why Trustwell for Traceability?
Trustwell offers exceptional traceability software backed by expert professional services, with an approach that is:
Our team of traceability and regulatory experts have helped shape today's traceability policy and continue to contribute to the national agenda.
Connecting the Global Food Supply Chain
Our network of 18,000 suppliers are already connecting the world's food chain. We've captured over 175 million critical tracking events to date, and that number grows every day.
Our traceability software and services are built exclusively for the food industry with a deep understanding of your challenges and unique needs.
Over 40 Years Dedicated to Food Safety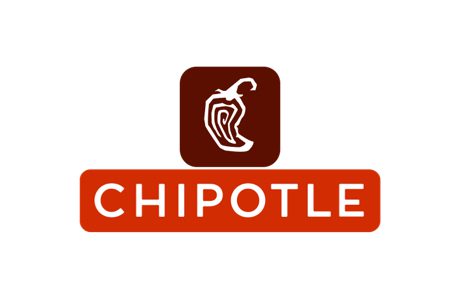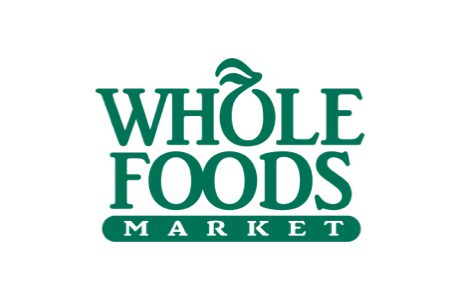 Join Industry Leaders Already Using Tech-Enabled Traceability
Already, the FoodLogiQ Traceability suite has captured over 175 million critical tracking events. Tech-enabled traceability is essential for competitive food businesses and provides business value beyond compliance and consumer protection, into better product management, supply chain alignment, and so much more. Start off strong with the support of our professional services team and begin your traceability journey today.
From Food Labels to FSMA 204 – Our Regulatory Experts are Here to Help
Need more regulatory assistance for your team? Trustwell offers a range of services with our compliance experts to help your team tackle label compliance, prepare for FSMA 204, and learn the latest regulatory updates impacting the industry.