All-in-One Food Product Recall Management Software
Ensure swift food product recalls with real-time alerts and tracking in Trustwell's FoodLogiQ Recall.
FoodLogiq recall
Reduce the Time Needed to Execute a Recall by Over 70%
Cut the time it takes to resolve and withdraw products in half, with instantaneous communication, alerts across your supply chain locations.
Trusted By 2500+ Brands Around the World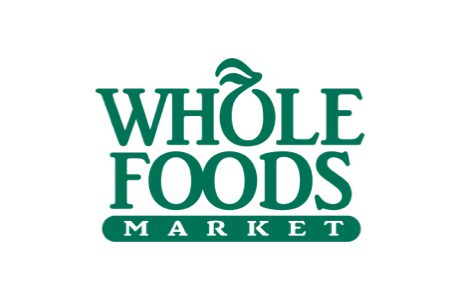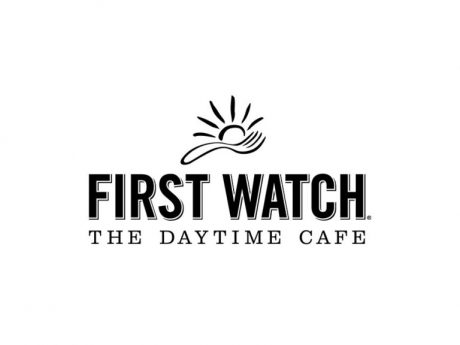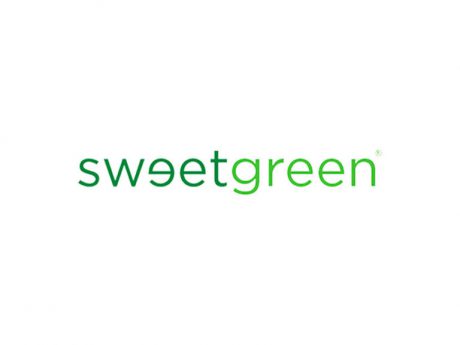 Respond Rapidly to Recalls When it Matters Most
Access Seamless, End-to-End Communication
Instantaneously communicate product recalls and withdrawals to contacts and locations across your supply chain via email, phone, and text.
Standardize Withdrawal Notifications
Create and define templatized phone, text, and email messages to ensure maximum efficiency and accuracy in a recall or stock withdrawal.
Automate Escalation Actions
Built-in automatic escalation if no action is taken by a particular location or contact wihtin a customized timeframe.
Real-Time Recall Data
Monitor recall acknowledgements, responses, and resolutions across all your locations in real-time via a centralized, live dashboard.
Execute Targeted Actions
Leverage FoodLogiQ's Traceability solution to identify affected products at the batch-lot level and launch a targeted removal, hold, or withdrawal on specific products or impacted locations across your supply chain.
Prepare with Mock Withdrawals
Ensure your entire team is prepared for future recalls, understands standard protocols, and is ready to take action by initiating mock recalls and withdrawals across your locations.
Build an Effective Product Recall Strategy with a Solution That Ensures Rapid, Precise Resolution
Identify products quickly and efficiently
Create customizable workflows that align with your recall process
Monitor the recall process happen in real-time, with status updates and alerts
Create custom communication with customers, stakeholders, and regulatory agencies
Access documentation and audit trails for each recall
Check statuses and scan recalled items from mobile devices
Integrate with other business systems seamlessly to manage the entire process
Streamline Your Recall and Response Processes and Watch it All Unfold in One Dashboard
Access a comprehensive solution that provides food companies with the tools they need to manage recalls and protect their customers from foodborne illness, all in a single dashboard.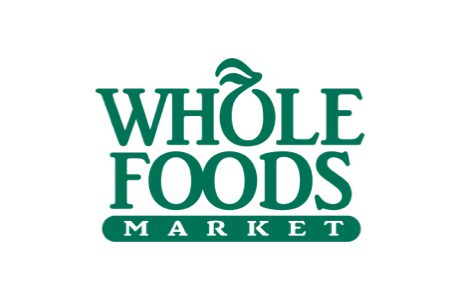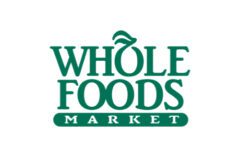 "We really enjoy working on projects with FoodLogiQ; they have been equally as agile when our plans have to change, flexible, supportive, thoughtful, and responsive. A big part of what makes Whole Foods different is our quality standards and our quest to push the grocery industry forward. FoodLogiQ helps us do that every day."
Protect Your Customers and Brand with FoodLogiQ Recall
How you respond to food product recalls and withdrawals can make or break your brand reputation and your business. With the average food recall totaling $2-$10 million in direct costs, not including lost sales or brand damage, your recall management strategy is inexplicably related to your business' ROI.
Consumer Report
Get a Peek into Consumer Mindsets around Food Recalls
Trustwell conducted a national survey polling over 2,000 US consumers to tap into consumer sentiments around food product recalls, recall responsiveness, and brand transparency.