We're on a Mission to Change the Food Industry
Bringing together the pioneering achievements of two revolutionary products – Genesis and FoodLogiQ – Trustwell is setting a new standard for compliance, transparency, and quality in the food industry.
Why Trustwell?
Stay Ahead with Fully Connected, Food-Focused Solutions
The food industry is under increasing scrutiny to raise the level of transparency and traceability across the supply chain. More regulations, more consumer demands and more risks to manage, it's a constant challenge to stay ahead. How do you address these issues? You need a solution that is: ​
Trustwell offers an agile platform that is first-to-market and always on top of ever-changing regulatory and industry shifts. ​
Working with Trustwell gives you the ability to address your compliance needs from recipe to recall – all in a single, user-friendly platform.  
Trustwell develops products built exclusively for the unique needs of the food and supplements industries backed by experts who understand your industry.  
Trusted By 2500+ Brands Around the World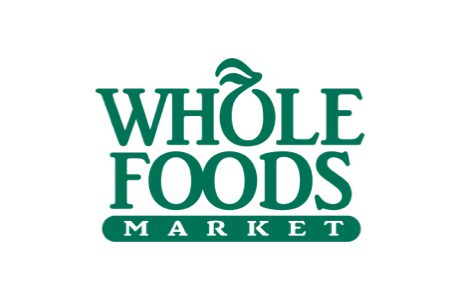 Work with a Team who Understands the Challenges you Face
Collectively bringing more than 100 years of food industry experience, our team has worked in food service, restaurant operations, manufacturing, convenience, and grocery retail. We've shared your journey.
Serving more than 80% of the top
food producers and developers in the U.S.
Trustwell By the Numbers
With increased emphasis on digitizing the supply chain to improve food safety and transparency, Trustwell offers the food and supplements industries an unmatched ability to connect formulation, compliance and food safety data and processes.
145,000
Ingredients, recipes, raw materials, additives, flavorings and food items in the Trustwell database.
18,000
Suppliers connecting the food chain in the Trustwell Connect platform​.
150 Million
Critical Tracking Events providing traceability across the global supply chain.
120,000
Brand and supplier locations linking the global food chain.
Built on a Legacy of Trust
Following the merger of ESHA Research and FoodLogiQ in October 2022, we have rebranded under the new name, Trustwell. ​
The combined business creates the food industry's only software platform connecting product development and nutritional analysis into supplier compliance, enhanced traceability, and automated recall management.
Latest News from Trustwell