Tech-Enabled Food Safety Solutions for Grocers and Food Retailers
From menu labeling to food traceability and recall management, Trustwell offers a range of transparent, compliant food safety solutions.
TAILORED TO the unique needs of grocers and retail FOOD establishments
Enhance Food Safety Efforts, Improve Transparency, and Tap into a More Efficient Traceability Solution
Whether you're preparing for FSMA 204 recordkeeping compliance, looking to improve your supplier management and communication, or improve your menu labeling compliance and HACCP measures, Trustwell has a solution to help.
Trusted By 2500+ Brands Around the World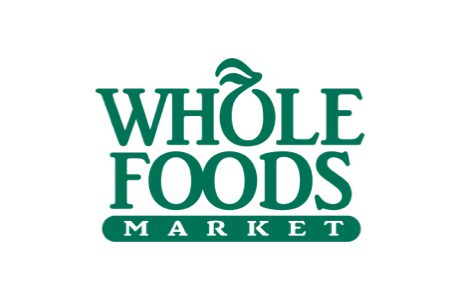 Prepare for Change and Address Consumer Demand for Transparency
Food retail is changing rapidly, and with the added complexity of the global food supply chain, consumer demands for transparency in the wake of major recalls, regulatory changes, and more, retail establishments are facing a daunting uphill battle to maintain compliance and food safety efforts. With Trustwell Connect, grocers and retailers have compliant, tech-enabled options to address these unique needs.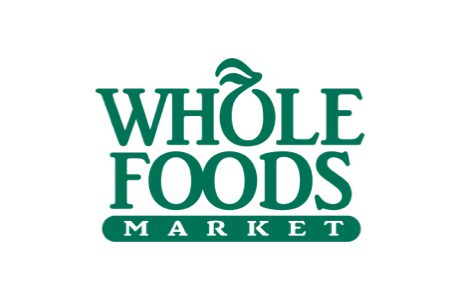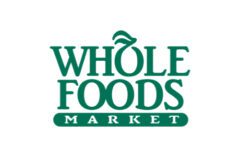 "We really enjoy working on projects with FoodLogiQ; they have been equally as agile when our plans have to change. A big part of what makes Whole Foods different is our quality standards and our quest to push the grocery industry forward. FoodLogiQ helps us do that every day."
Meet Challenges Head-on, with Agile, Streamlined Solutions
Access the tools and software you need to enable more visibility across your supply chain, improve quality and risk management, build stronger foundational blocks, and stay aligned with other systems within you network with Trustwell Connect.
Customer Story
How Wegmans Streamlined Nutrition Analysis and Label Creation with Genesis Foods
When Wegmans was looking for a way to easily add accurate nutrition information to their deli and prepared foods labels, they turned to a familiar family of nutrition analysis solutions – Genesis Foods.