Food Quality Incident Management Software
Capture and track quality incidents at the batch-lot level across your supply chain, from creation to consumer, with Trustwell Connect. 
Get ahead of safety and quality issues ACROSS
THE supply chain
Capture, Track, and Centralize Supply Chain Data and Communications
How much control do you have over your food products once they've left your facility? With a solution like FoodLogiQ Quality Management, you can track food from your facility to their final destinations and monitor quality along the way. If incidents occur, partners can quickly communicate issues and seek resolution quickly and efficiently. Remain 'Always Ahead' of quality issues, communicate swiftly with suppliers, and unlock data-driven supply chain improvements.
Trusted By 2500+ Brands Around the World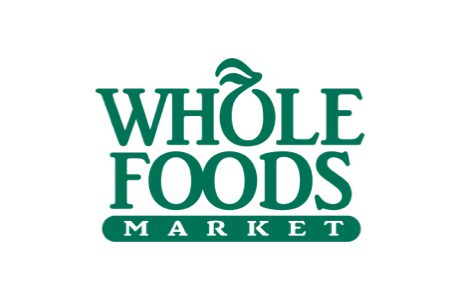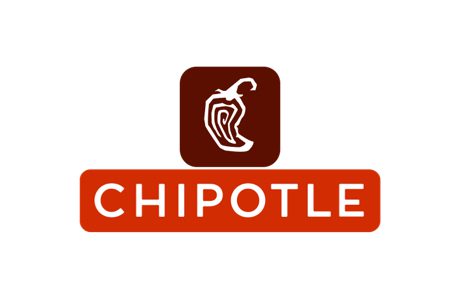 Unlock Better Quality Management with Trustwell
Reduce the impact of quality incidents with a streamlined dashboard that prioritizes visibility and supplier communication and provides data-driven insights for future improvements.
Visualize Your Supply Chain
Capture quality issues anywhere across your supply chain and know exactly where you need to address risks and quality incidents.
Access a Singular Home for Quality Management
On the main dashboard, get a quick glance of expired supplier communications, failed audits, or quality incidents, as well as any related communications.

Manage Audits and Monitor Improvements
Continuously monitor your suppliers through food safety audits and assessments, and benchmark supplier performance to track performance and make informed decisions.
Control Quality Across Locations
Capture food quality incidents and report them in real-time to suppliers. Recoup the costs of quality incidents and track credit requests directly from your suppliers. 
Manage Quality and Safety Documentation
Access documentation management for quality and safety checks, prerequisite programs, and product specifications. Approve documents and keep track of versioning with ease.
Make Data-Informed Decisions
Access food safety audit and assessment reporting to make data-informed decisions. Continuously monitor your suppliers and benchmark performance tied to supplier rating. 
Streamline Supply Chain Communication and Incident Management with FoodLogiQ Quality Management
Capture product information at the batch-lot level.
Scan products using mobile devices and report quality issues when they happen.

Track incident notices and related communication in the FoodLogiQ dashboard.
Minimize the impact of quality issues by only pulling impacted batches.
Track performance, supplier compliance, and incident responses, and use data to improve future incident responses.
Simplify Quality Management Across Locations in a Single Dashboard
Don't leave quality management up to chance. Take control of your food product's quality with a solution that tracks it across all supply chain contacts and locations.
"FoodLogiQ has helped us improve on recording, rectifying, and trending quality incidents, allowing Frontier to have the evidence and report directly to the supplier to ensure a recoup of costs."
Connect to a Single, Unified Platform for Food Safety Management
From managing quality and incidents, to tracking products along the supply chain, the Trustwell Connect platform covers your products journey from formulation to final destination.