End-to-End Solutions for Restaurant Supply Chains
Streamline restaurant traceability, menu labeling, and quality control with Trustwell Connect, a comprehensive suite of food safety solutions.
Seamlessly manage your suppliers & drive quality assurance
Elevate your Restaurant Operations with Industry-Leading Solutions
Trustwell solutions empower restaurant operators to enhance traceability throughout their supply chain, reduce the risks and time associated with costly recalls, and help you to achieve FDA-compliant menu labeling across locations. With Trustwell Connect, you can safeguard your customers' trust and protect your brand reputation.
Trusted By 2500+ Brands Around the World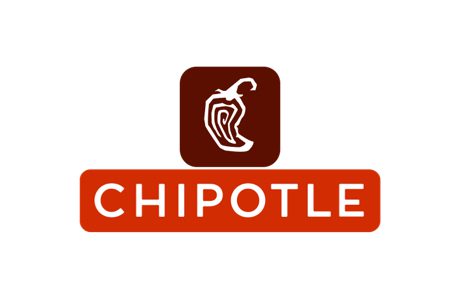 "A huge chunk of our Quality Assurance revolves around the FoodLogiQ system. When I first started in 2017, the way incident response was set up took about 30+ days to close. I redid the workflow in FoodLogiQ and we got it from 30 days down to 4 business days to complete."
Featured Customer Story
How CAVA Invested in Automated Supply Chain Management with Trustwell
CAVA, the leading Mediterranean brand, faced supply chain challenges as they grew rapidly. However, by investing in Trustwell's FoodLogiQ suite they gained control over supplier relations, achieved a holistic view of their supply chain, and enhanced their ability to respond swiftly to food recalls. This investment empowered CAVA with greater visibility, enabling confident decision-making and ensuring the delivery of safe, high-quality food to their customers.
More Stories from Trustwell Customers
Unlock Your Full Potential with Trustwell Connect
Adapt your supply chain solutions to your restaurant's unique needs.