Application Managed Services with Trustwell
Extend the value, adoption, and optimization of Trustwell Connect with our regulatory and product expertise to help your business align, organize, and configure your supply chain programs.
INDustry Experts at your Fingertips
A Combined 100+ Years of Regulatory Experience
Our people are here for you, and at Trustwell our success is your success. Our regulatory experts offer a range of services for when you need a bit more software guidance, have questions about compliance, or need someone to walk you through the latest regulations impacting the industry.
Over 40 Years Dedicated to Food Safety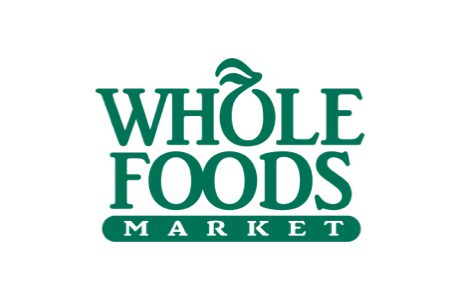 Application Management Services
Pre-paid annual or quarterly retainer of professional services hours at reduced rates.
Add-On Professional Services
Specific, project-based services from a set menu aligned to a product or customer need.
Build a Custom Project Plan with Trustwell's Expertise
Set up your supply chain projects for success with the help of our product and regulatory experts. Whether you need additional support with your Trustwell products after implementation, or you're looking for help with organizing, aligning, and managing your projects, our team is here to help you align with your definition of success. Our Add-On services can include, but are not limited to:
Create Proactive Supplier Onboarding and Outreach
Host Tailored Partner Training and Education
Perform Custom FSMA 204 Traceability Readiness Analysis
Review and Report on Traceability Data Errors
Lead Data Loading and Migration Efforts

Monitor for Supplier and Data Quality and Errors
Customize Analytics and Trend Analysis Reports

Provide Supplier Insights and Monthly Status Reports
Lean on Trustwell to Meet Your Definition of Success
Our Professional Services encompass a range of options to meet the needs of your business for either long-term or one-off projects. Our services are entirely customizable, so reach out to learn more and receive a customized proposal and quote.
From Food Labels to FSMA 204 – Our Regulatory Experts are Here to Help
Need more product or regulatory assistance for your team? Trustwell offers a range of services with our compliance and product experts to help your team tackle label compliance, prepare for FSMA 204, and learn the latest regulatory updates impacting the industry.