Free FSMA 204 Consultation with Trustwell
Request time with one of our traceability experts to discuss key components of the FSMA 204 rule and how your brand can strategically prepare for the finalized regulation.
Prepare for FSMA 204 with Trustwell's Tech-Enabled Traceability
With regulations such as FSMA 204, for enhanced traceability and recordkeeping requirements, you need a trusted partner with industry expertise and extensive knowledge in traceability solutions to help ensure you're meeting FSMA 204 compliance, customer requirements and consumer expectations. Our free, 30-minute tailored consultation with one of Trustwell's traceability experts includes:
An Overview of the Final Rule and Applicability to Your Business
Review Products on the Food Traceability List
A Tailored Analysis of Required FSMA 204 Compliance Needs for Your Products
Best Practices for Implementing a Documented Traceability Plan
At Trustwell, we know traceability inside and out.
Focused on a Heritage of Traceability
Our team of regulatory experts and professionals – backed by our FoodLogiQ product – have helped shape traceability policy at the national level, participating in the FDA pilots that led to FSMA 204 and helped define the Produce Traceability Initiative standards. Our team of traceability experts are here to help your company prepare for the fast-approaching FSMA 204 compliance date in January 2026.
Over 40 Years Dedicated to Food Safety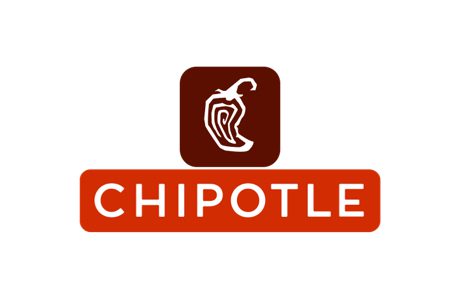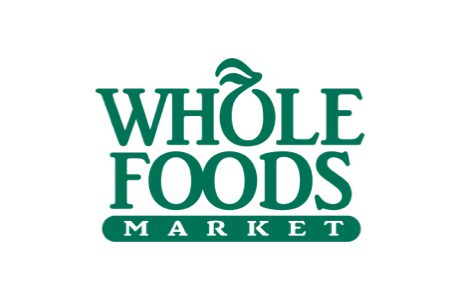 Why Trustwell for Traceability?
Trustwell offers exceptional traceability software backed by expert professional services, with an approach that is:
Our team of traceability and regulatory experts have helped shape today's traceability policy and continue to contribute to the national agenda.
Connecting the Global Food Supply Chain
Our network of 18,000 suppliers are already connecting the world's food chain. We've captured over 175 million critical tracking events to date, and that number grows every day.
Our traceability software and services are built exclusively for the food industry with a deep understanding of your challenges and unique needs.